Our Mission
The Creative District Program is designed to assist certified districts in continuing to grow, expand, and support the arts and creative industries in their communities, in an effort to create economic sustainability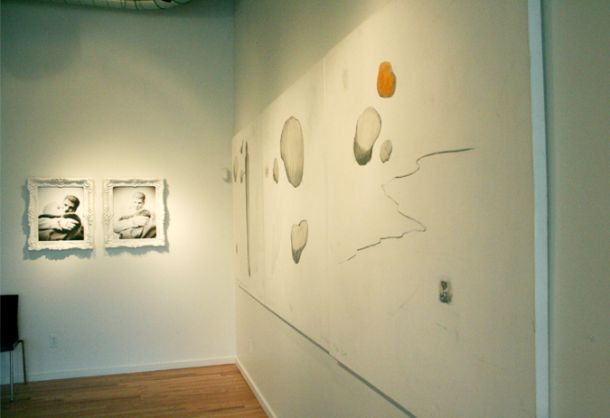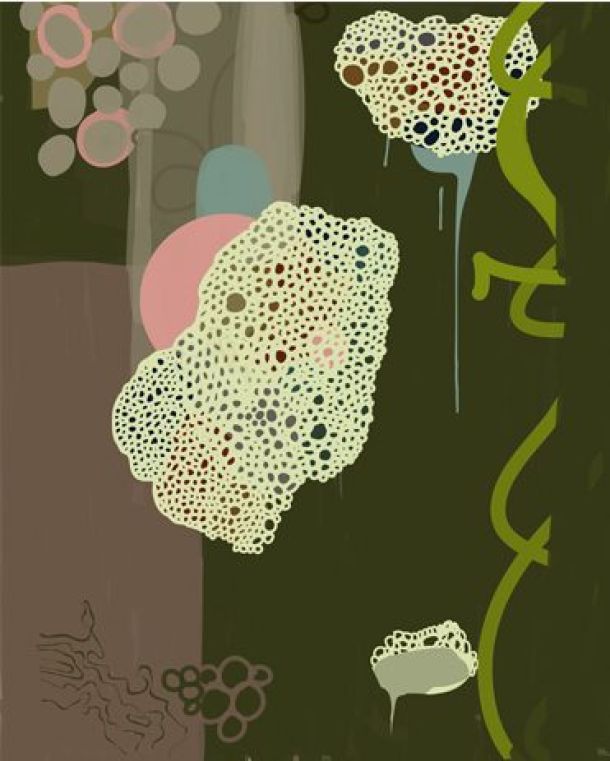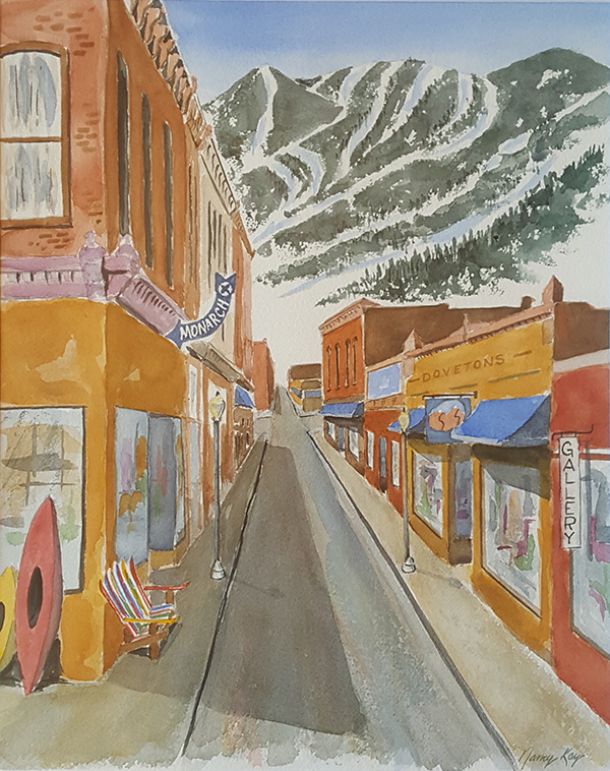 About Salida Creative District
The Salida Creative District is a state designation administered by the City of Salida's Arts and Culture Department. The Creative District designation certifies our community as contributing to our state's economy through creativity, culture, and the arts. This designation also creates opportunities for funding through state-sponsored programs for our creative sector. Our mission is to promote, support, and expand existing creative industries with the purpose of driving economic growth and enhancing the quality of life. The Salida Creative District was the first Creative District established in the state of Colorado.
About Salida, CO
Salida, located on the banks of the Arkansas River and with 12 nearby peaks over 14,000 feet in elevation, is known for its skiing, hiking, biking, whitewater rafting, kayaking, fly-fishing, camping, horseback riding, tennis and golf. The area was originally settled by the Ute Indians who favored the area's natural hot springs. The City of Salida was founded by the Denver & Rio Grande railroads in 1880. The usual mix of industries: mining, quarrying, smelting, agriculture and retail trade—along with the usual "related" saloons, gambling and prostitution—existed at various times and magnitudes.
Home to a lively historic downtown, Salida celebrates its wonderful examples of turn-of-the-last-century commercial structures. In 2012, Colorado's Governor John Hickenlooper designated Salida as a "Certified Creative District" for its dozens of artist-owned studios and galleries, entrepreneurs, restaurants, unique shops, breweries and distilleries. Being an "unpretentious, bike friendly town" led to Salida's designation as a "Top 10 2009 Best Small Towns" in Outside Magazine. The New York Times featured Salida as a "haven," describing it as "the outdoor life, with no attitude."
Progress Over the Years
The Salida Creative District is Formed
The Salida Creative District was formed to support the ongoing economic growth in Salida and to create a climate in which creatives and creative enterprises can prosper. While the Creative District was officially formed in late 2011, with application to CCI submitted in January 2012, Salida's growth as an art and culture center has taken many years. Salida's Creative District includes not only artists, but creative entrepreneurs of all types, including locally owned restaurants and designers.
Salida Gets Selected
On March 30, 2012, it was announced that the City of Salida's historic downtown was selected as one of only two inaugural "Certified Creative Districts" in Colorado by Colorado Creative Industries, or CCI, a division of the State's Office of Economic Development and International Trade (there are now
7 Certified Creative Districts in the state
Surge of Energy
The Certified Creative District legislation awarded to Salida's downtown has given the district a surge of energy and has helped to publicize the thriving creative community and businesses in Salida as well as bring regional, national and even international legitimacy and credibility to the creative people and businesses in Salida. As a community that relies heavily on tourism, we rely on the creative district to boost the economy and sales tax levels.
Strategic Plan
Salida City Council adopted the 2013 Creative District Strategic Plan and logo via a non-binding resolution.
The Strategic Plan will serve as a guide for future planning and projects in the Creative District, and will be updated as planning for the Creative District evolves.
One of the Largest in Colorado
Salida's distinct character is enhanced by the Downtown Historic District, consisting of 111 buildings. It is one of the largest in Colorado and was registered as a National Historic District in 1984. The many turn-of-the-20th-century buildings add to the beautiful and unique natural surroundings.
Arts & Culture Department Designated
The Arts & Culture division of the City of Salida oversees the activities of the Creative District and presents many cultural events that are mainstays within the community. Either as a stand-alone or in partnership with other arts, non-profits, and civic organizations, the variety of events and programming provides a broad demographic of cultural patrons and visitors with fun, educational and inspiring experiences.
Space to Create Needs Survey
Through a competitive process, Salida and the Salida Creative District was selected as the location of the next creative facility to be developed under the Space to Create program. This initial step was broadcast to determine the need or value of having an affordable space designed for living, working, creating, or sharing creative work and/or practices in Salida.
Strategic Approach Updated:
The Arts & Culture staff worked to update and design a new Strategic Approach as the directional vision of the Creative District in a way that continues to support the original mission, vision and values that grew from the first years and to allow for new opportunities as they arise, while continuing to support growth and retention/expansion of creative businesses and individuals within the community.
Salida Creative District Recertification Awarded:
Every five years the Salida Creative District has to reapply for certified status by the State. Once again, the Creative District was notified of this award.
What We Offer Today
25 Locally owned restaurants, bars, microbreweries and one distillery
40 Locally owned retail stores, including three locally owned bicycle shops
20 artists owned or run galleries
And this is only a sampling of the over 230 locally owned services, healing arts, non-profits and other businesses within the downtown Salida Creative District.