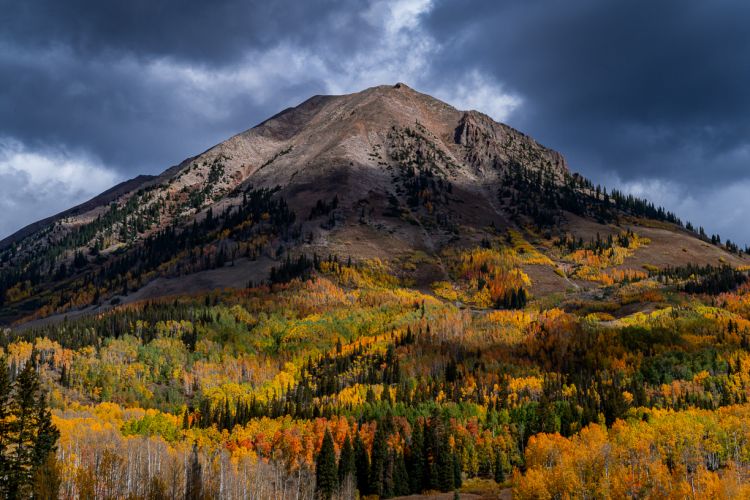 Hi! I am a photographer and backcountry guide based in Salida, Colorado. Born and raised in Philadelphia, I moved west in 2010. 13 year later, my eyes have still not yet adjusted to the beauty the western US provides on a daily basis.
​
After years of hand-me-down point and shoot cameras, I picked up my first SLR and my world was enlightened. I've been hooked ever since. I love being outside; in the mountains and traveling, often while capturing my surroundings. These experiences cause me to constantly learn and wonder.
​
One of my first photo jobs was for Beaver Creek Ski Resort, where I captured thousands of images and skied thousands of vertical feet. Additionally, I have over 10 years of guiding experience, taking countless people hiking, backpacking, rock climbing, snowshoeing, and backcountry skiing. I love sharing my passions, and seeing people's eyes open up to the beauty around them.
My mission is to inspire and enable others to spend time in nature.
Shoot me and message and let's work together!
​
​
*10% of my income is donated to nonprofits.
The few I donate the most of myself to are the NRDC, SOS Outreach, and Big City Mountaineers.
I encourage you to do the same 🙂