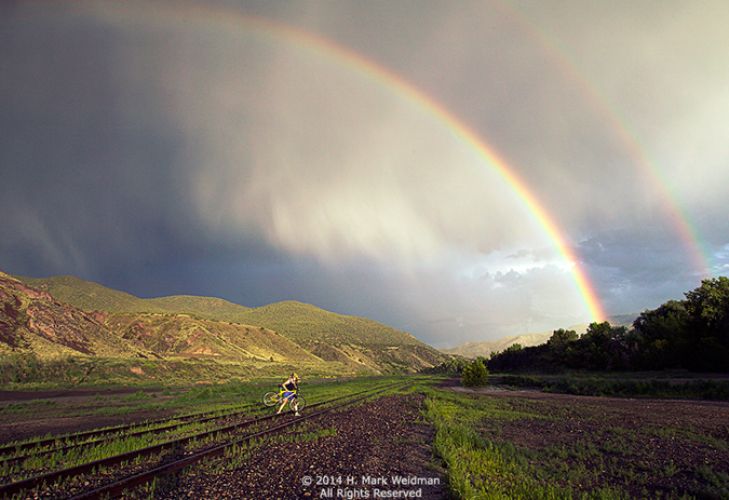 The Art of Discovery
I HAVE TRAVELED THE WORLD PHOTOGRAPHING ADVERTISING AND EDITORIAL ASSIGNMENTS FOR OVER THREE DECADES.
My images have appeared in many national magazines, including Outside, Audubon and National Geographic Traveler & National Geographic Books and The New York Times Magazine. Commercial clients include Lands' End, DuPont, W. L. Gore (Goretex), Graphic Arts Center, and most major textbook and calendar publishers. Now living permanently and happily in Salida, I have a fully outfitted studio space designed for photographing people, products, and concepts. My fine art Gicleé prints feature landscapes and active outdoor people. I like bad weather, good conversation, jazz and the mountains.
24 Trailside Circle, Salida, CO 81201, USA