We – Ryan Kempfer and Chris Kassar – love living in the peaceful mountain town of Salida, Colorado with our canine adventure buddy,  Nala.
Filled with unceasing energy and the passion to create change, we are committed to producing images that capture the awe and gratitude we feel with each moment spent in Nature.
We hope our photos inspire you to explore—whether it be your own backyard or an exotic far-flung destination—with a sense of wonder and respect. We also aim to create images that move you to pause for a moment and express gratitude for this incredible planet.
We have shot images for clients including Singletrack Trails and Monarch Mountains, and our photos have appeared in publications including National Geographic Adventure, Climbing, Outside, Colorado Central, Adventure Pro and Colorado Life.
Contact us if you'd like to commission us to shoot a specific landscape or adventure photo, or if you'd like to hire us to capture images showing your brand or business in action.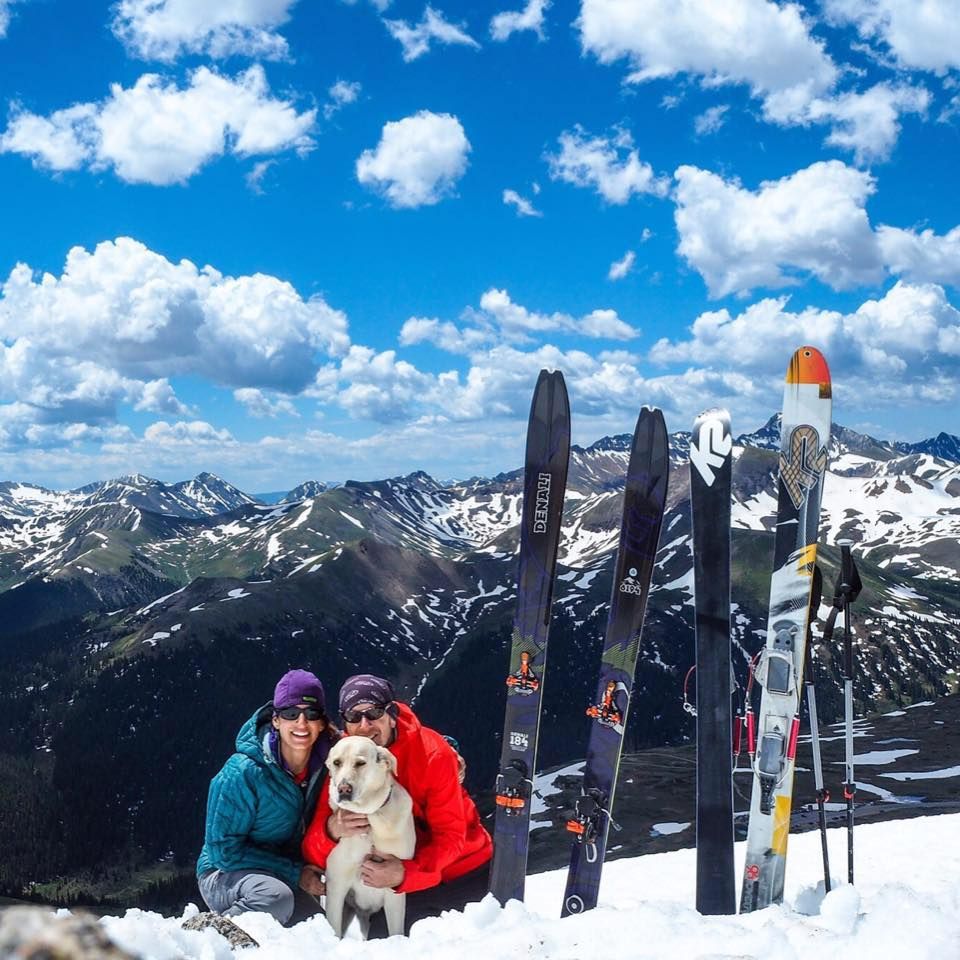 120 West 1st Street, Salida, CO 81201, USA