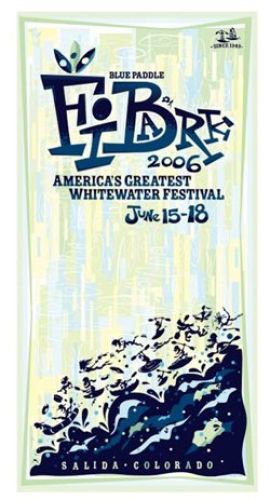 WE HAVE BEEN COMMERCIAL ILLUSTRATORS AND DESIGNERS FOR 25 YEARS.
Our commercial work includes projects for brands such as T-Mobile and Purina as well as start ups and entrepreneurs. We launched a baby toy product called Yoee Baby, now distributed in three countries and a recent launch in Target. Local work includes bringing back Monarch's butterfly and developing their corporate ID system, Benson's logo/neon sign, Roxies, re-branding FIBArk, Moonlight Pizza, Wood's Distillery, Yolo and Salida Bike Company, among others. Our communications work includes www.salidaCitizen.com; An experiment in social media and citizen journalism. 
Our short films have been featured on international tours with The Banff Festival of Mountain Films.
After running our studio from a downtown Salida office for years, we now operate from our home. We've lived in Salida for over twenty years, raising two boys here. Clients come to us primarily for films, labels, signs and general communications strategies. Though, we have both had gallery shows for our personal work.
10403 W Cherokee Dr, Salida, CO 81201, USA